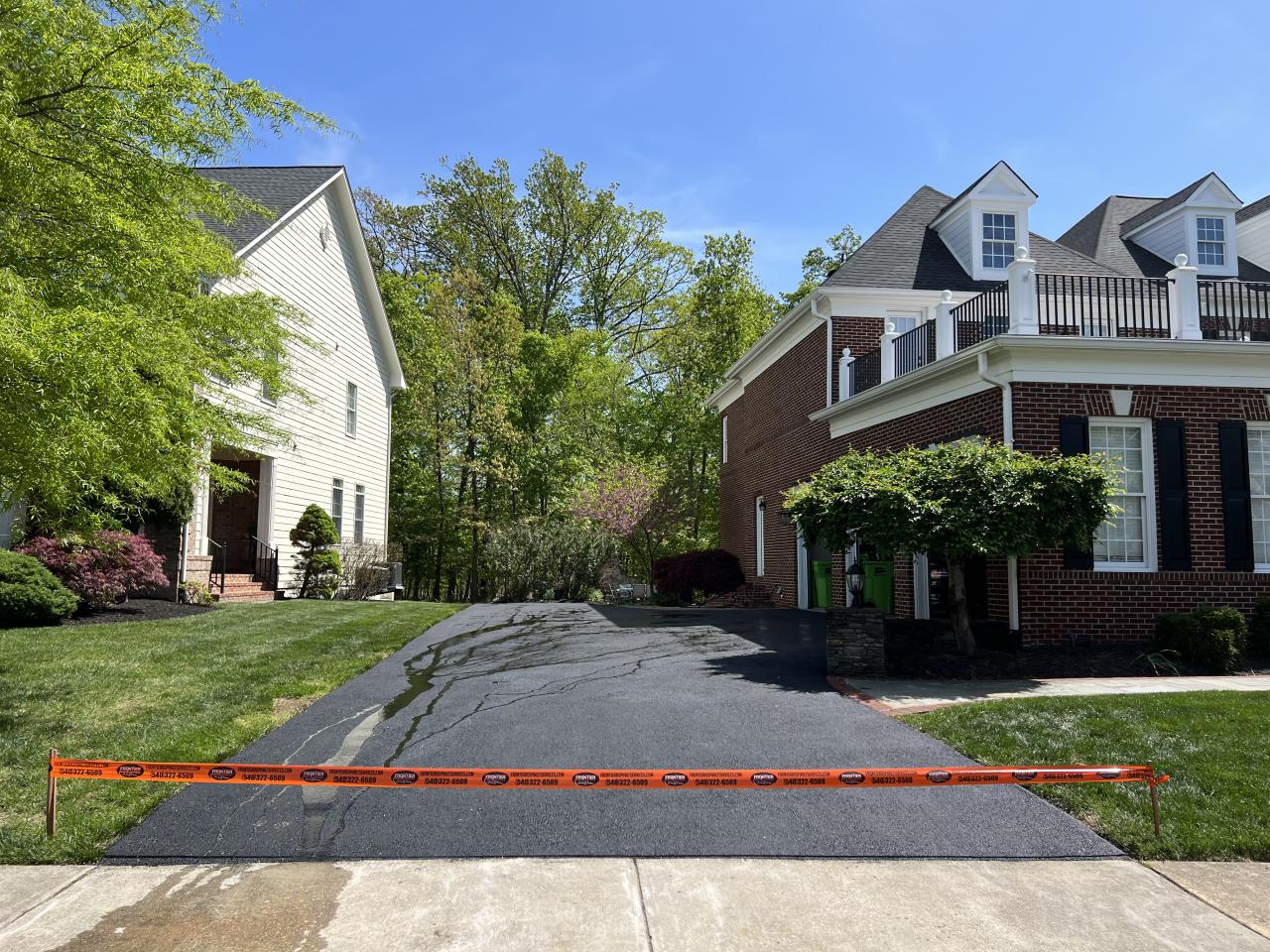 Virginia's Finest.
Frontier Asphalt Services is a family owned and operated asphalt company servicing a 50-mile radius of Leesburg Virginia. Our family has provided asphalt services throughout Virginia for three generations! We specialize in asphalt paving, sealcoating, patching, crack filling and driveway repair. Contact us today for a free estimate on dependable and affordable asphalt services.
Learn More

Frontier Asphalt Services is a reliable and affordable asphalt company in Leesburg, VA. We specialize in asphalt repair and driveway repair for homes and businesses within a 50-mile radius. We are fully licensed, insured and have the knowledge and equipment to complete asphalt resurfacing, repair, patching, crack filling and seal coating for driveways and lots throughout VA.
Free Estimates
Our approach on every asphalt project is to be completed in a timely manner, safely, with attention to detail and exceptional customer service. Our goal is for every customer to be 100% satisfied with our work. We use modern materials and equipment on every project. Our superior craftsmanship and attention to detail ensures a product that will withstand the elements for years.
Contact Us